Carly Belford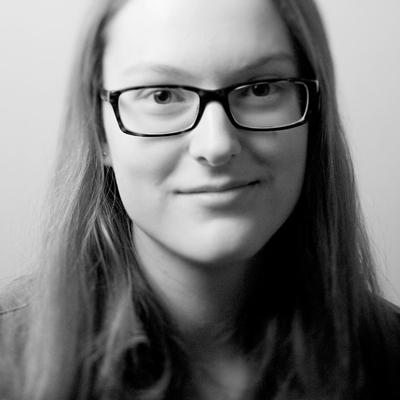 Carly Belford earned her MFA at NSCAD University, Halifax in Fine and Media Arts in 2017 and her BFA with distinction at Concordia University, Montreal in Painting and Drawing in 2012. Her work juxtaposes references and imagery that do not necessarily fit neatly with each other, searching for new meaning in familiar places. "The images I create are amalgams of personal memory and borrowed imagery, creating spaces that are at the same time mundane and fantastical, intimate and universal," she states. The resulting paintings, elegantly rendered, are a depiction of an imagined space based on fragments of reality, referencing themes in nature, art history, and the practice of painting itself.
Carly Belford is a recipient of the Elizabeth Greenshields Foundation Grant. Her paintings have been exhibited in group and solo shows in  Toronto, Montreal, and Halifax and are held in many private collections in Canada. Originally from Toronto, Carly Belford currently works from her studio in Montreal.
Contact the Gallery to inquire about the works below. For shipping inquiries please see our Shipping Policy.