Michael Pittman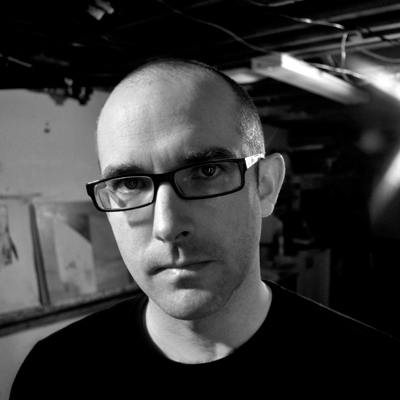 Michael Pittman was born in Corner Brook, Newfoundland. He received a Bachelor of Fine Arts degree from Memorial University (2001), and a Masters degree in painting from the Waterford Institute of Technology in Waterford, Ireland (2006). With a studio practice based in Newfoundland, his paintings explore hidden histories, specific places, and memory.  The works are often introspective and highly subjective, possessing a mystical quality that speaks to viewers at an intuitive level.
In 2012, The Rooms Provincial Art Gallery in Newfoundland curated a solo exhibition of his artwork entitled "Michael Pittman: Haunted Half" comprised of over 5 years of the artist's visual explorations. In 2013, Pittman was long-listed for the prestigious Sobey Art Award, Canada's pre-eminent award for contemporary Canadian art, and in 2014 his work was included in a comprehensive exhibition of Contemporary visual art from Newfoundland and Labrador at the McMichael Canadian Art Collection in Kleinburg, Ontario. Pittman's work was shown in Venice, Italy in 2017 as part of the Benetton Foundation's Imago Mundi collection at the 2017 Venice Biennale. Pittman has been the recipient of numerous grants and awards, and his work is exhibited regularly in both Ontario and Newfoundland and Labrador. His works are held in many private and public collections, including The Rooms Provincial Art Gallery, the City of St. John's, the Waterford Institute of Technology, and Memorial University.
Contact the Gallery to inquire about the works below. For shipping inquiries please see our Shipping Policy.