Anniversary Show! Nov 13 – Dec 31, 2015
Eight Canadian artists come together to celebrate the Gallery's 1st Anniversary and the start of the festive season in Almonte!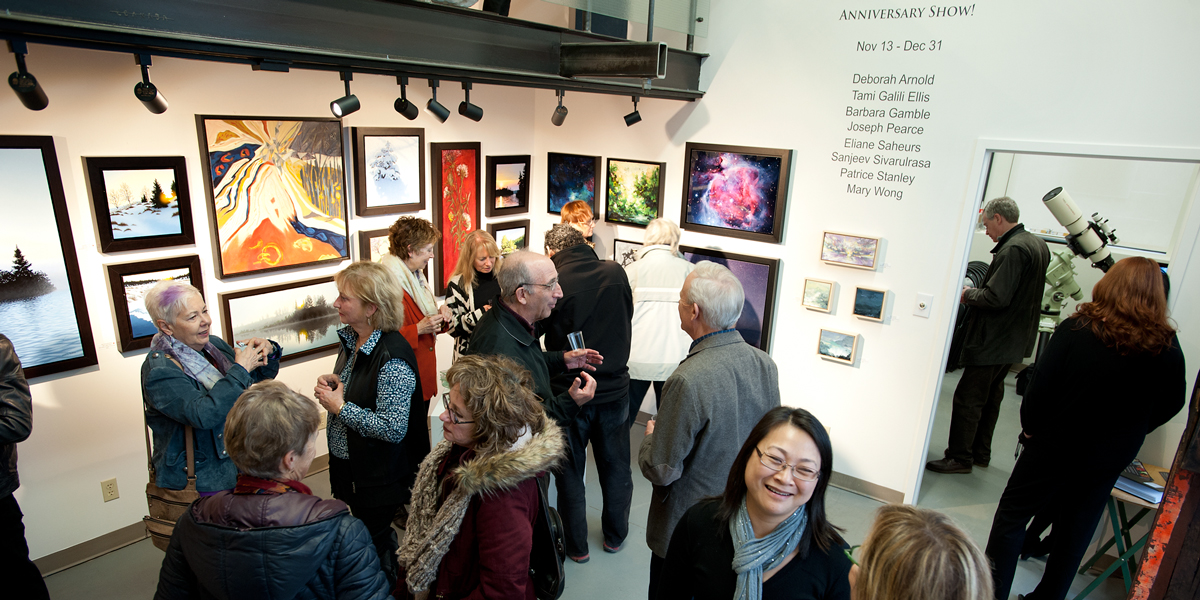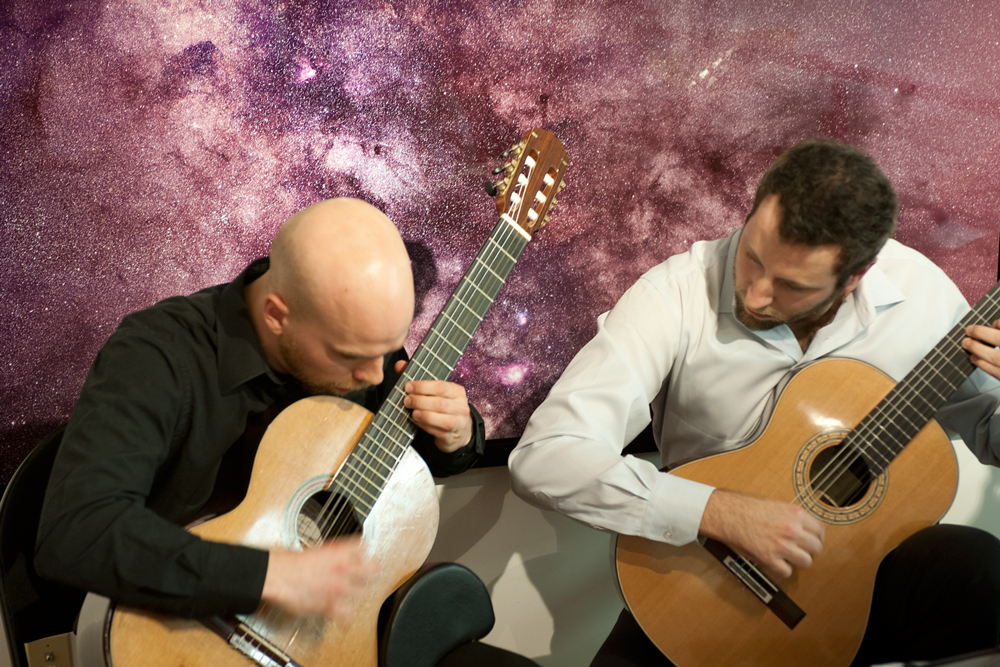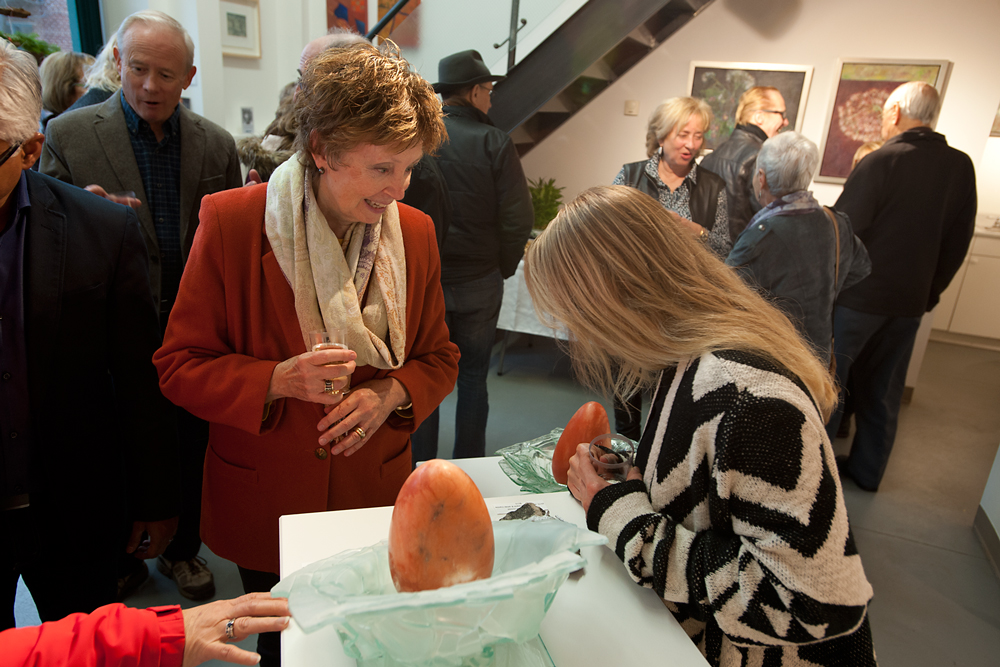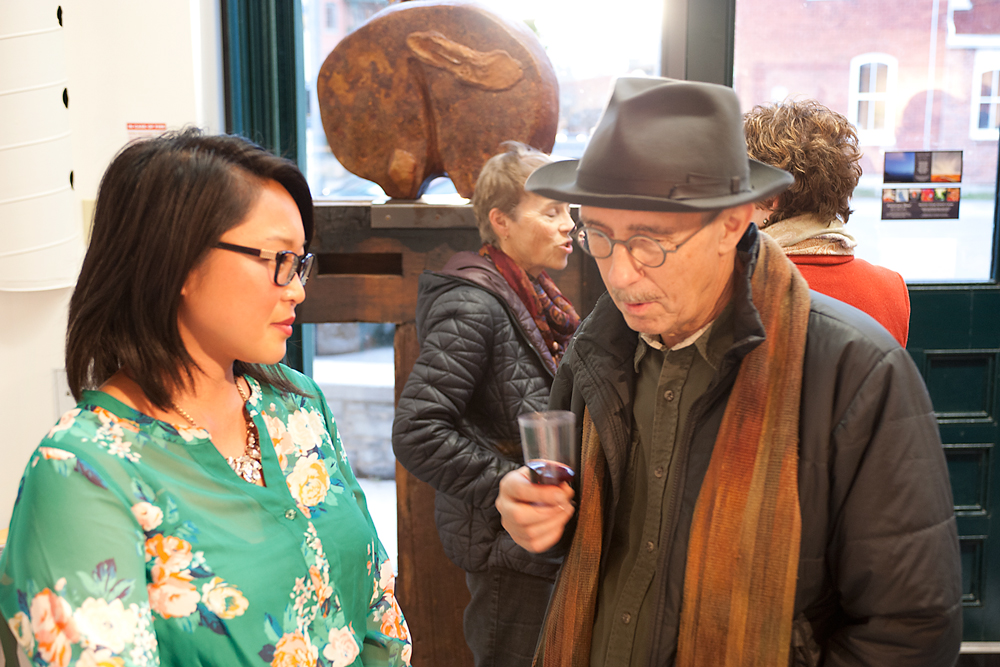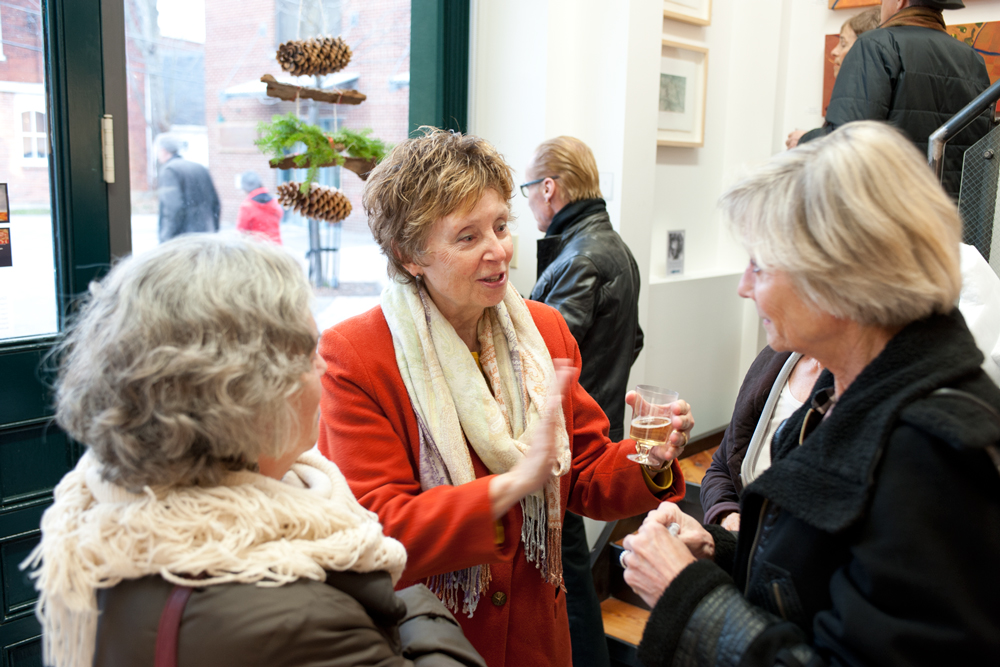 (Vernissage photos courtesy Raymond Dubois)
Featured artists: Deborah Arnold, Tami Galili Ellis, Barbara Gamble, Joseph Pearce, Eliane Saheurs, Sanjeev Sivarulrasa, Patrice Stanley, Mary Wong
Opening Reception/Vernissage, Saturday Nov 14, 3pm-6pm: Join us to celebrate the Gallery's 1st year in Almonte! Meet the artists, plus enjoy a classical guitar duo performance by guitarists Steve Cowan and Adam Cicchillitti at 4pm.
For regular updates, visit the Gallery on Facebook and Twitter

About our special musical guests: Adam Cicchillitti is an exciting young talent emerging on the classical guitar scene in Canada. Originally from Montreal, Adam's recent competition successes have placed him on concert stages across Canada and the United States. Raised in St. John's, Newfoundland, Steve Cowan is a compelling performer and rising star in the new generation of classical guitarists. Top prizes in several competitions have also led him to concert appearances throughout Canada and the United States. Sivarulrasa Studio & Gallery is delighted to have these superb musicians perform at the opening of the Anniversary Show! on Sat Nov 14 – free admission – everyone welcome!