Jeremy Price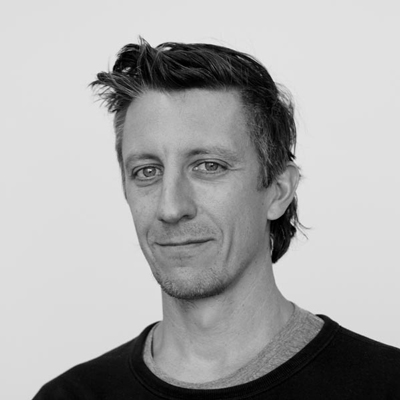 Artist Jeremy Price was born and raised in London, Ontario. Upon graduating from the Bealart Vocational Art School, he attended the University of British Columbia and the Vancouver Film School. In 2008, he moved to Montreal where he has lived since.
Montreal serves as the major inspiration for his paintings. Their subject matter consists of immersive depictions of the streets and neighbourhoods that compose the city. Jeremy Price paints what he sees every day – observations of people and places from his daily life and commute. He considers the works to be "stagings of the day, of commuting, of living." Working with oils as his chosen medium, the works are richly nuanced, conveying both mood and an air of mystery. The works reveal the sensitivity and humanity of the artist to the people and places he observes, often depicting fleeting moments from a life that sometimes moves too quickly. Some of the works explore other urban environments the artist has frequented, such as Toronto. The paintings "share a narrative thread of journey and destination, which winds across each of the four seasons and all times of day," he states. Jeremy Price's work has been exhibited in group and solo shows in Ontario and Quebec and is held in many private collections in Canada, the United States, and Europe.
Jeremy Price's work was featured in a solo exhibition THINGS I DON'T KNOW HOW TO DO from March 29 to May 12, 2019.