Sivarulrasa Gallery is pleased to offer a range of services to assist our clients:
ART CONSULTATION: We provide consultation services for private and corporate clients. Art can create a stimulating environment in your home or place of work. Placing art in your office can enhance the prestige and brand of your business. We can provide you with a proposal customized to your needs.
VIRTUAL GALLERY: Through our Sivarulrasa Virtual Gallery, we are pleased to provide a completely contactless process for browsing available works, making payments, and requesting pickup, delivery or shipping.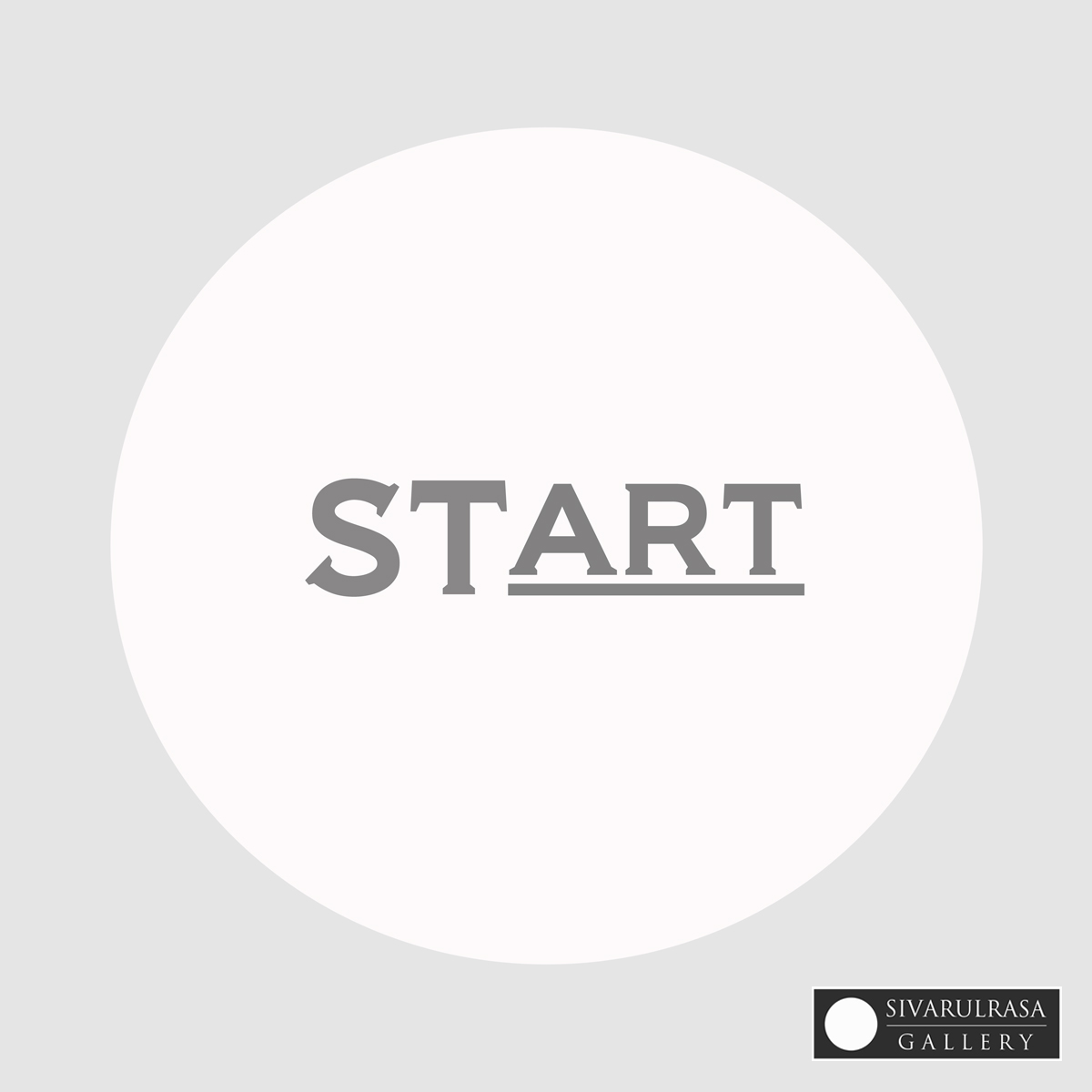 INSTALMENT & LEASING OPTIONS: We make original Canadian art affordable for your home or business by offering a number of easy payment options. Our zero-interest 12-month instalment plan is popular with residential clients. For business and corporate clients, the option of leasing artwork can be especially attractive as the monthly lease payments can be deducted for tax purposes as a current expense. We offer leasing options at 3% per month of the retail price of an artwork. The lease term can be 1 year, 2 years or 3 years, with a buy-out option at a much lower cost at the anniversary date of the lease. Please consult our START Program.
DELIVERY AND INSTALLATION: Our goal is always quality service and client satisfaction. We deliver and custom install artworks, including works of sculpture, at your home or business.
SHIPPING: We package and/or crate works for shipping across Canada and the United States. We supply our clients with a shipping quote prior to a purchase decision, and we make sure you are fully informed throughout the process. View our Shipping Policy & Terms and Conditions.
Call us at 613-256-8033 or email [email protected] for queries.