Dear patron/supporter/art lover:
Thank you for your understanding in these challenging times.
The physical Gallery is currently closed. We are open for business online through our Sivarulrasa Virtual Gallery which provides video clips, an online catalogue, and multiple photos of available works. We are also offering FREE SHIPPING of art within Canada until April 30, 2020. All payments and paperwork can be handled electronically via email. Please contact us via phone 613-256-8033 or email info@sivarulrasa.com.
We will continue to monitor health directives. When the current closure is lifted, we expect the physical Gallery to be open, with a strict physical distancing protocol. The Sivarulrasa Virtual Gallery, on the other hand, is open 24/7 and is easy to browse on your phone, tablet, or computer.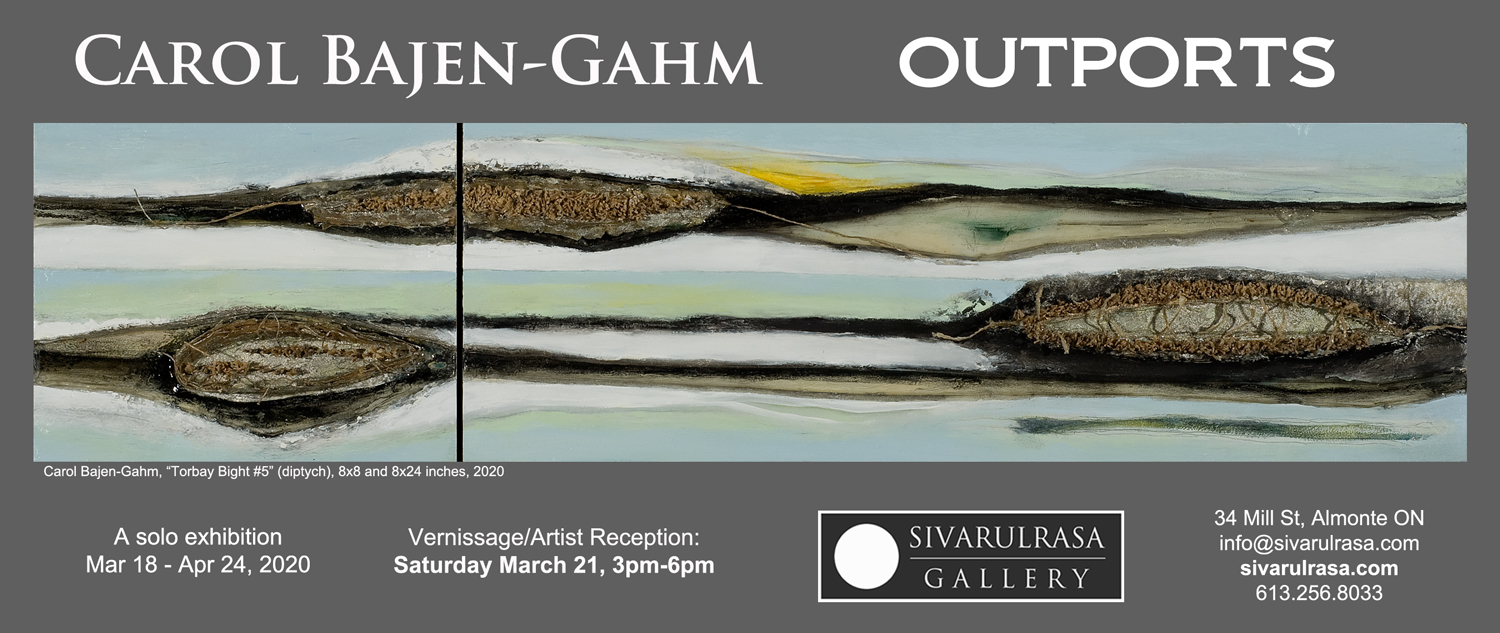 A contemporary gallery representing artists from across Canada
34 Mill St, Almonte ON ǀ Tel: 613-256-8033