Sivarulrasa Gallery launches Aperture @ Sivarulrasa – a photo & video documentation service for fine art
Over the past few years, the Gallery has developed considerable expertise in documenting individual artworks and art installations, and producing video clips for our Virtual Gallery. In the present pandemic context, many artists and art institutions wish to increase their online presence. But doing so requires high quality content, as the web has become a crowded place. How will your artwork or art installation stand out above the crowd?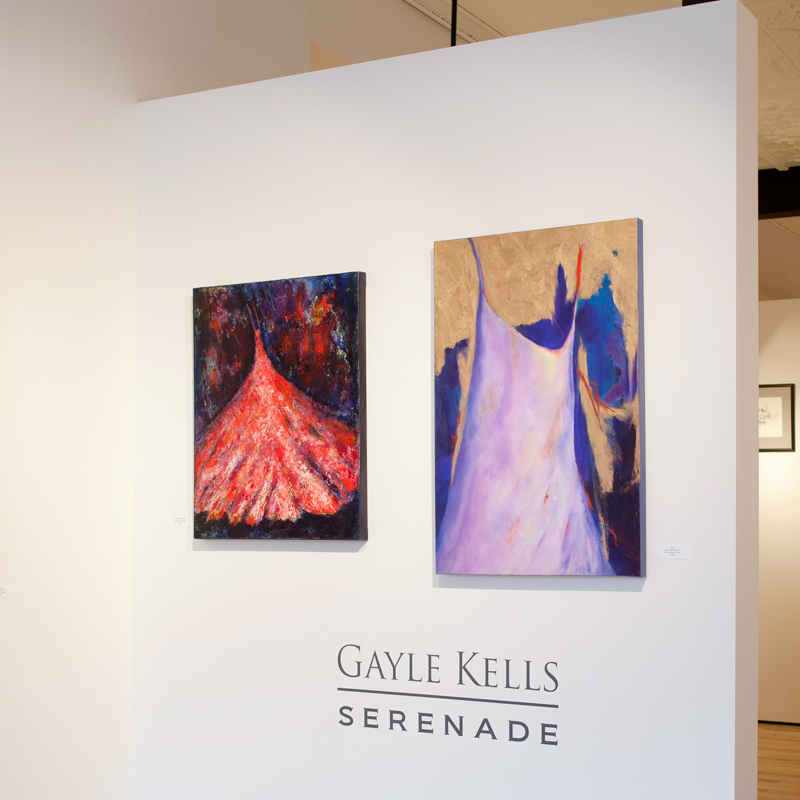 For professional artists: High quality photographic documentation of your artwork is an important step in promoting the work online, submitting applications for exhibitions, seeking funding for projects, and applying for gallery representation. On the web, video can also add an enticing element that provides more context to engage your audience.
For art collectors: You've collected art over several years and are incredibly proud of your collection. Photo/video documentation can be helpful for insurance purposes, for estate planning purposes, and simply for peace of mind. Have you considered having a photographic inventory created? Or a virtual tour of your collection through video documentation?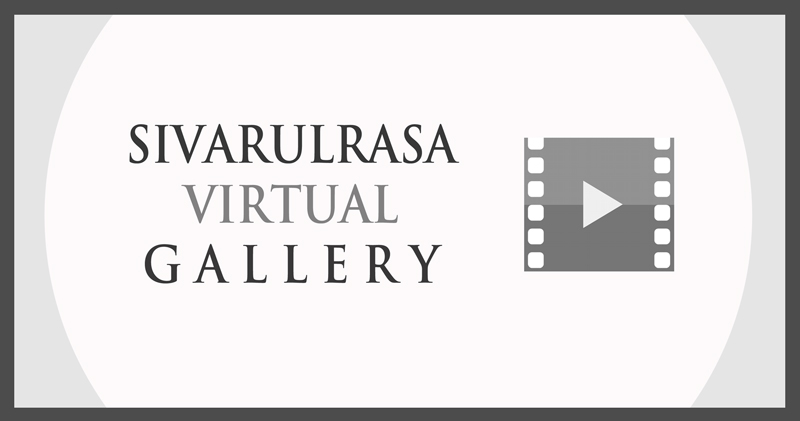 For art institutions: Your bricks & mortar space may have been shut down due to the pandemic, and upon re-opening you expect fewer in-person visitors for the foreseeable future. Having a strong online presence has become a must, but you worry that there is too much noise online, with little quality content. You would like to have high quality, engaging photo/video documentation of your art collection or installation that maintains and enhances your brand.
For queries, or to book a free 30-minute consultation, email us at info@sivarulrasa.com or call 613-256-8033.