2nd Anniversary Show! Nov 25 – Dec 30, 2016
Twelve Canadian artists come together to celebrate the Gallery's 2nd Anniversary and the start of the festive season in Almonte with over 40 paintings, sculpture, drawings, watercolour and photographic works!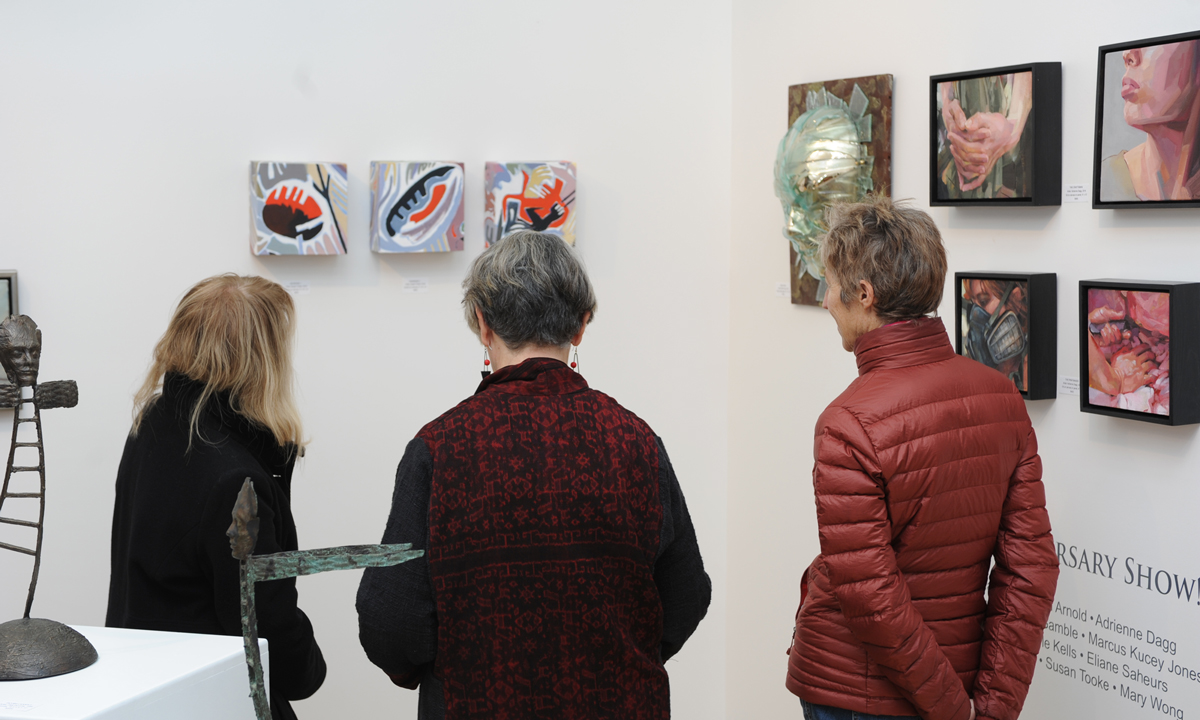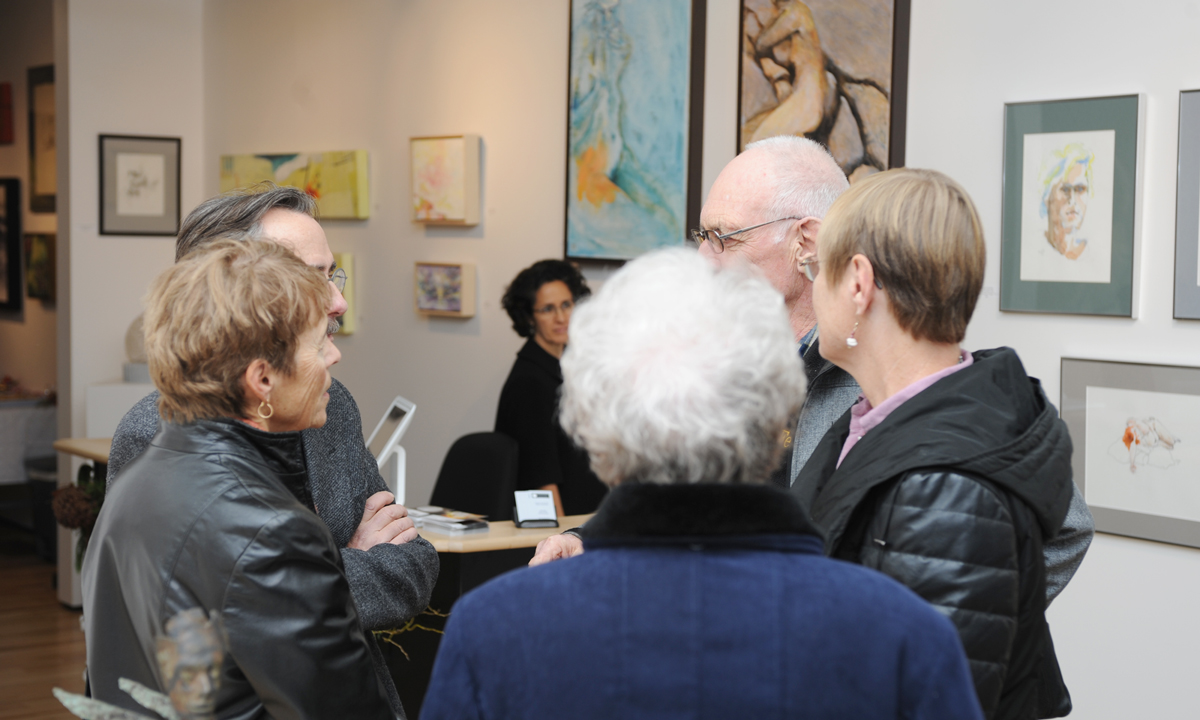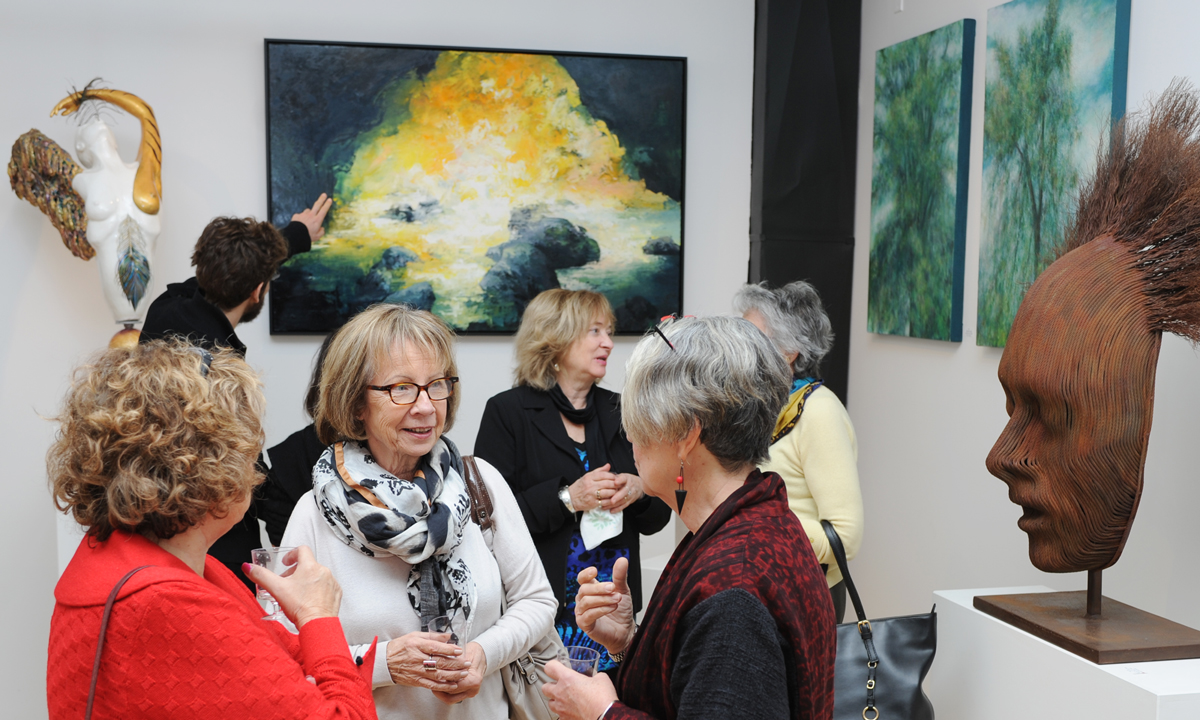 Featured artists: Sue Adams, Deborah Arnold, Adrienne Dagg, Dale Dunning, Barbara Gamble, Marcus Kucey Jones, David Kearn, Gayle Kells, Eliane Saheurs, Sanjeev Sivarulrasa, Susan Tooke, Mary Wong.
Opening/Vernissage: Saturday November 26, 3pm-6pm — Meet the Artists! Join us as we celebrate Sivarulrasa Gallery's 2nd Anniversary in Almonte with over 40 paintings, sculpture, drawings, watercolour and photographic works from our 12 represented artists! (Vernissage photos courtesy Raymond Dubois.)
For the latest updates, visit the Gallery on Facebook and Twitter
Contact the Gallery to inquire about these works