Bloom, April 22 – May 29, 2016
Featured artists: Deborah Arnold, Barbara Gamble, Susan Tooke, Mary Wong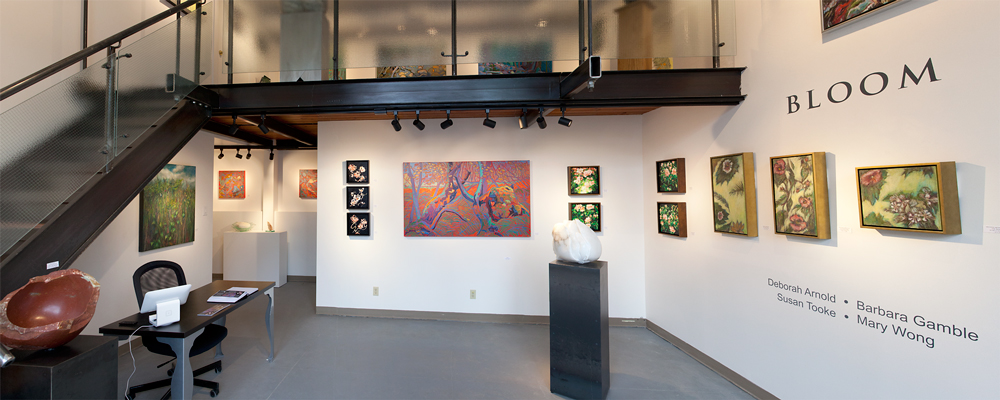 Bloom… to come into, to flourish, to thrive
In the group show Bloom, Sivarulrasa Gallery brings together four Canadian artists – Deborah Arnold (Almonte), Barbara Gamble (Ottawa), Susan Tooke (Halifax) and Mary Wong (Toronto) – to celebrate the energy and vitality of nature's resurgence. Curated by Sanjeev Sivarulrasa, the exhibition showcases Deborah Arnold's newest stone sculptures in Carrara marble and Italian alabaster, new oil paintings by Mary Wong from her florals series, new oil and wax works by Barbara Gamble, and new and recent paintings in acrylic by Susan Tooke.
Vernissage/Opening Reception: Saturday April 23, 3pm-6pm (Vernissage photos courtesy Raymond Dubois)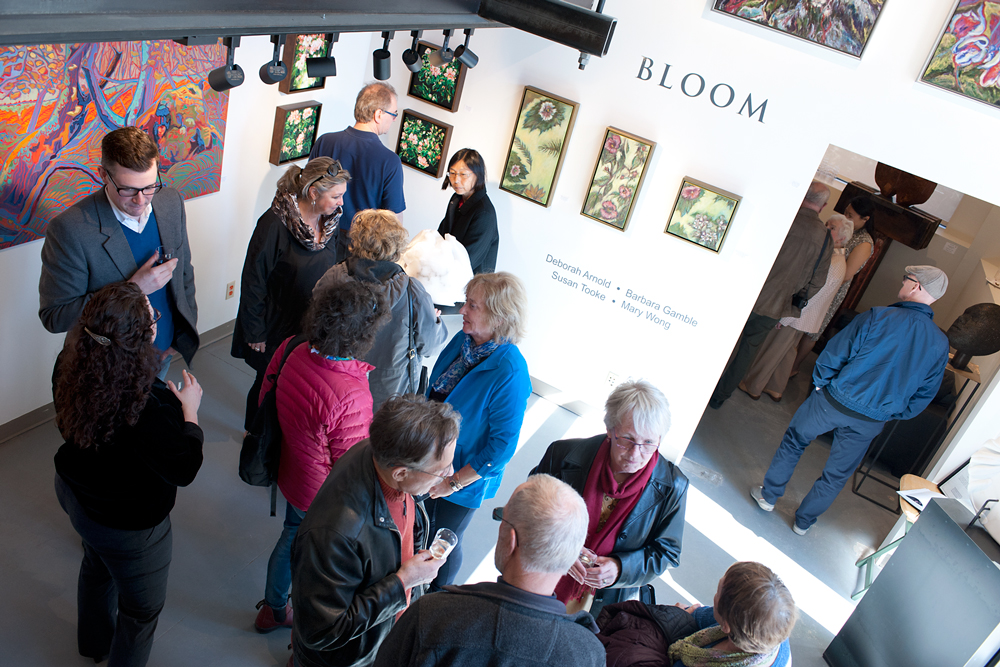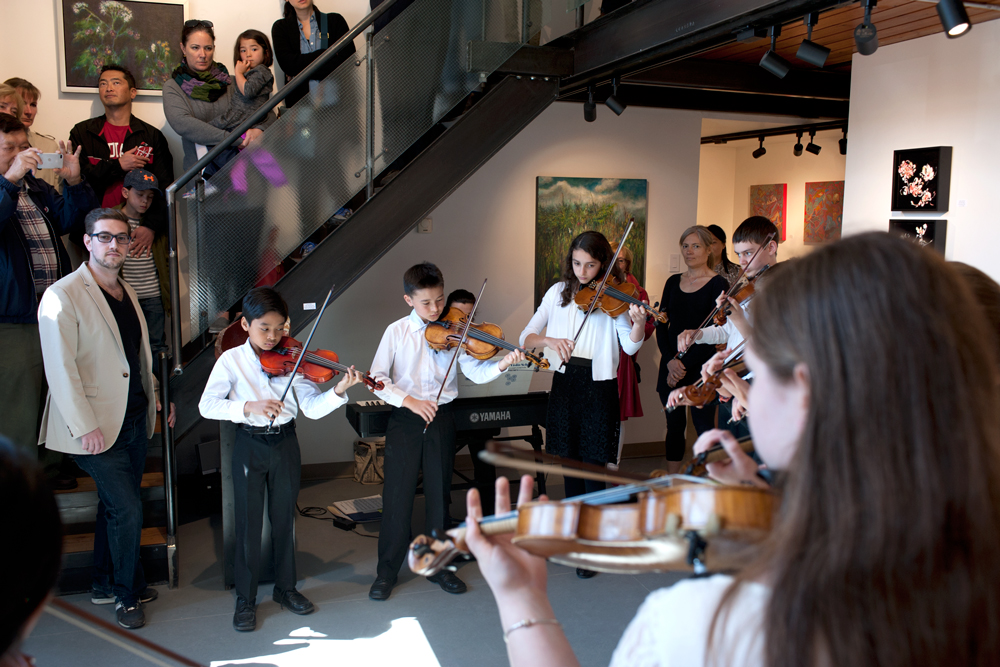 For the latest updates, visit the Gallery on Facebook and Twitter.