Eliane Saheurs, June 5 – July 12, 2015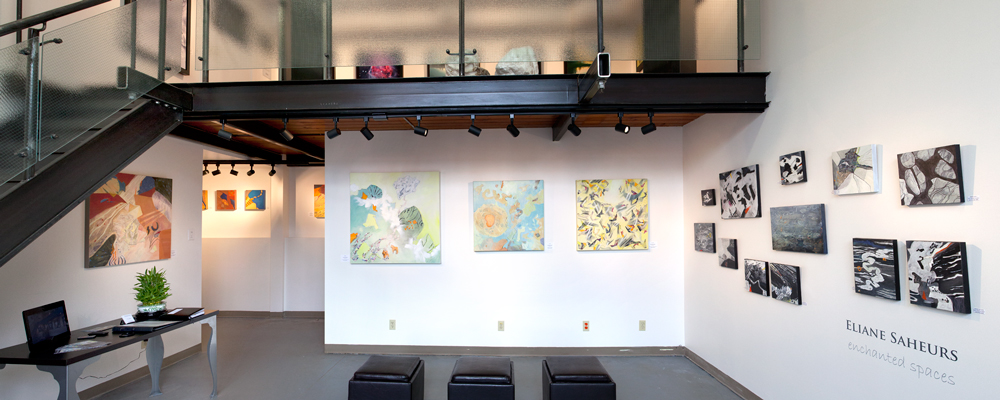 "Enchanted Spaces" (Solo Exhibition)

an exploration of earth's forms, emerging and submerging through nature's relentless action
Eliane Saheurs draws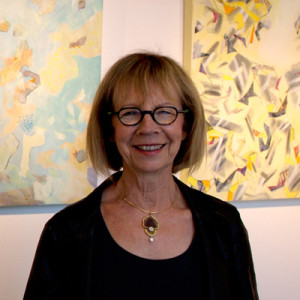 inspiration from nature's forms, both minuscule and grand. From hidden structures found within rock fragments to large scale rural landscapes, her work explores the power of Earth's geological forces. Abstracting with rich colour and texture, layering collage and acrylics, Saheurs wields art's power to invoke the mystery in the ordinary. Exhibition curated by: Sanjeev Sivarulrasa.
Bio – Eliane Saheurs was born in Switzerland and has lived in Ottawa since 1984. She has exhibited throughout the Ottawa region, in Montreal, Toronto, and Vancouver. Her work is held in private collections in Canada, the United States, Switzerland, Australia, Japan, and France and in many corporate collections.
Opening Reception/Vernissage – Saturday June 13, 3pm-6pm: Meet the artist! Enjoy an afternoon of fine art and refreshments, with special musical guests Jeremy Mastrangelo and Sara Mastrangelo (violin duo).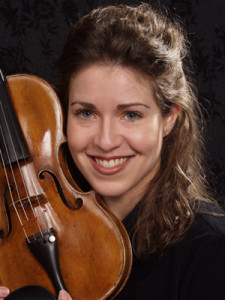 Sivarulrasa Studio & Gallery is delighted to announce that a dynamic violin duo will join us to celebrate the opening of this exhibition – Jeremy Mastrangelo is a tenured violinist with the National Arts Centre Orchestra, and Sara Mastrangelo is a violinist in Ottawa's "Thirteen Strings" chamber orchestra and also performs regularly with the NAC Orchestra. Jeremy and Sara will perform between 4pm and 5pm at the opening reception on Saturday June 13. Free admission.
Artist Q & A – Saturday July 11, 2pm-4pm: Join us for an informal Q & A, wine and truffles, with artist Eliane Saheurs in attendance.
Photos from the Vernissage/Opening Reception, Saturday 13 June 2015, courtesy of Raymond Dubois. With special musical guests Jeremy & Sara Mastrangelo (violin duo). For regular updates and more photos, visit the Gallery on Facebook